Applications for September 2020 entry
The Faculty of Education will accept applications for September 2020 entry from mid-October 2019 until 30th June 2020 or until the course is full, whichever is earlier. The number of places available in each subject is limited and competition is high so we recommend that applications are made early in the cycle.
Enquiries about PGCE courses should be addressed to the PGCE Office.
Data Protection: The University and the Colleges will use the details you provide on your UCAS application and information on your Numeracy and Literacy, together with additional details provided by any referee and recorded following any interview process. We will also conduct screening checks for safeguarding purposes. Full details are included in the data protection statement for students published at http://www.information-compliance.admin.cam.ac.uk/data-protection/student-data
For Cambridge, the application process is in three parts, though you only need to complete the first two at the initial point of application:
---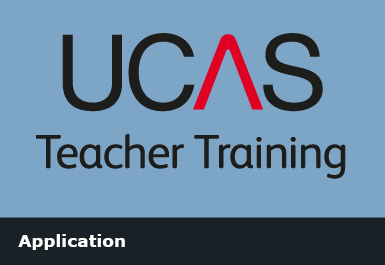 1) UCAS Teacher Training application
Applications for all PGCE courses are made online through UCAS. You will need to provide two references. If you have been in higher education within the last five years, one referee must be an academic one. Further advice and information about the process is available on the UCAS website.
Candidates are selected for interview based on the information provided on their application form only.
---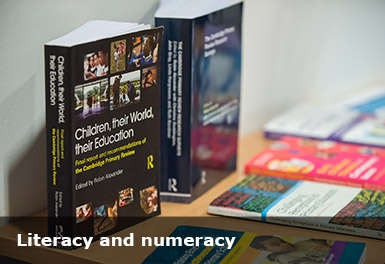 2) Literacy and Numeracy
It is no longer necessary for applicants to take the Skills Tests in literacy and numeracy that have been required in previous years. They have been withdrawn by the Department for Education. Instead, initial teacher education providers now have responsibility for the literacy and numeracy skills of their trainees. You should expect a process of assessment and development of your literacy and numeracy skills between interview and graduation.
---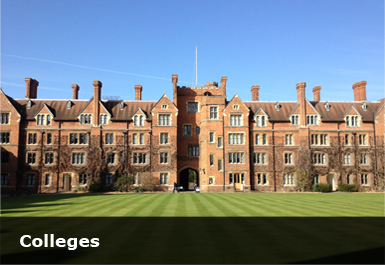 3) Cambridge College Membership
Cambridge is a collegiate university, which means College membership is a requirement for all PGCE trainees. Arrangements for college membership are made by the Faculty of Education only after an applicant has been formally offered and accepted a place on the PGCE course. Candidates may choose two colleges to whom their application for membership will be sent in order of preference.
There are more than thirty Colleges in the University, and each one has its own enclosed grounds, with some student accommodation, and catering, sporting, cultural and social facilities.