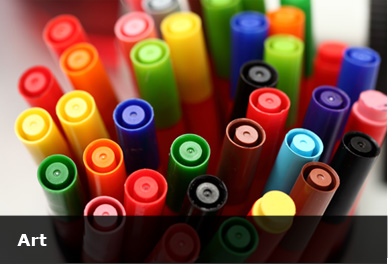 The Art course encourages trainees to develop a practical and inventive approach to teaching art in schools through the experience of working with a variety of materials and techniques. The course suggests ways in which learning may be stimulated and inspired through art by offering a range of activities suitable for Early Years and Primary children. The theory behind the practice, artists and their work, planning, resources and classroom organisation are also covered.
---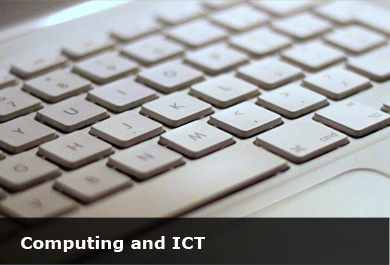 The Computing and ICT course aims to familiarise trainees with core concepts, including such terms as algorithm, simple program, logical reasoning, decomposing, sequence, selection and repetition. This is done in the context of engaging activities that are appropriate for Early Primary and General Primary children, such as the use of the Bee-bot floor robot and online programs such as Scratch. E-safety remains a major focus of the course, as does the use of the IWB for teaching and learning. Every trainee makes a half-day visit to a lead Computing/ICT school in the Faculty Partnership, focusing on children's learning as they use ICT and Computing hardware and software.
---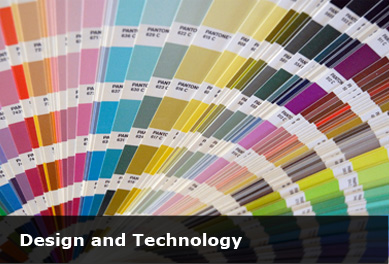 The Design and Technology course offers the opportunity for trainees to engage in practical problems to develop confidence and understanding of the thinking and practical skills involved in this area of the curriculum. Trainees are able to explore a wide range of design and technology problems, which can be developed in school contexts.
---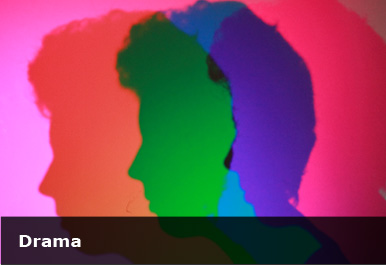 The Drama course aims to show a variety of ways in which young children can be engaged in practical drama, which address particular areas of the EY/FS seven areas of learning and development. Sessions focus chiefly on exploring pretending, feelings and situations, and on exploring a theme, developing drama skills, Mantle of the Expert and drama planning. The sessions aim to offer a balance of theory and practice through demonstration of methods and resources, discussion and active participation.
---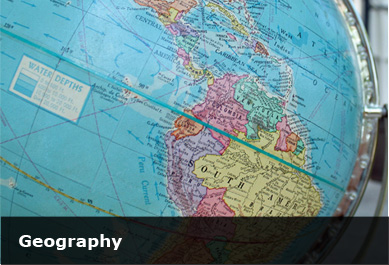 Trainees' perceptions of Geography are the starting point for this course, which explores the potential contribution of the subject to learning in young children. Topics such as maps in literature, the child's own locality, development education and the establishment of an environment ethic are central themes. Trainees are given the opportunity to development relevant geographical concepts, to acquire graphical and enquiry skills, and to form positive attitudes towards the subject, so that they may become exciting and innovative teachers.
---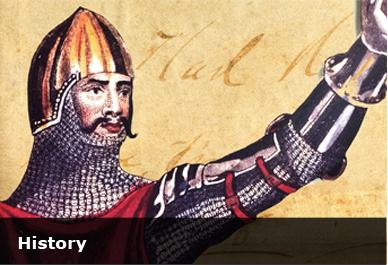 The History course considers the nature of historical evidence and strategies for engaging children in problem-solving historical detective work. It also identifies ways in which history topics can extend children's skills and develop imaginative involvement in the past through practical classroom activities. A large variety of historical sources, teaching aids and materials are evaluated, and trainees investigate the local environment as a basis for historical work in schools. Trainees are pointed to evidence for good practice in early primary and primary history teaching.
---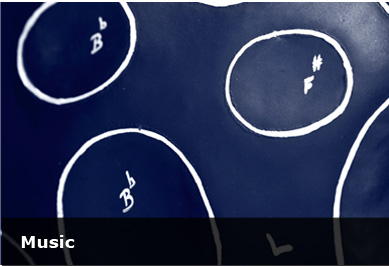 The Music course aims to show how trainees, whose musical skills may be limited, can undertake a variety of activities with children. Approaches to composition, classroom music making and listening are studied within a practical framework. There is also a consideration of musical development in children and the place of music within the whole of the early primary & primary curriculum.
---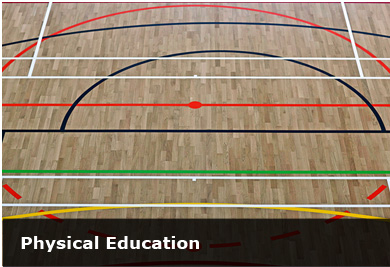 The Physical Education course helps trainees reflect on their own PE experiences and how they would like PE to be experienced by the children they will teach in the future. The course focuses on children's movement development and extends trainees' knowledge and understanding of Games, Gymnastic Activities, Dance and Swimming. Every trainee makes two half-day visits to two local schools in the Faculty Partnership, focusing on specialist teaching of games and gymnastics and children's learning in these areas. They will also focus on management and organisational elements of lesson planning during these visits.
---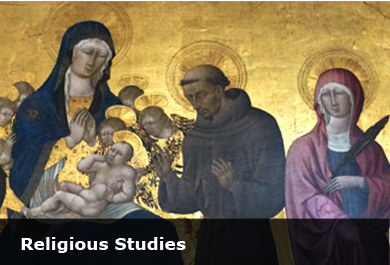 This course is an introduction to teaching Religious Education in early primary and primary settings. Trainees will consider the curriculum entitlement of children in relation to an agreed syllabus, with an awareness of the special status of faith schools. The course explores the pedagogical implications of the two attainment targets: learning about, and learning from religion. Methodological approaches to planning and assessment for learning are explored and linked to educational resources and artefacts. Children's statutory entitlement to daily collective worship in schools is also discussed.
---