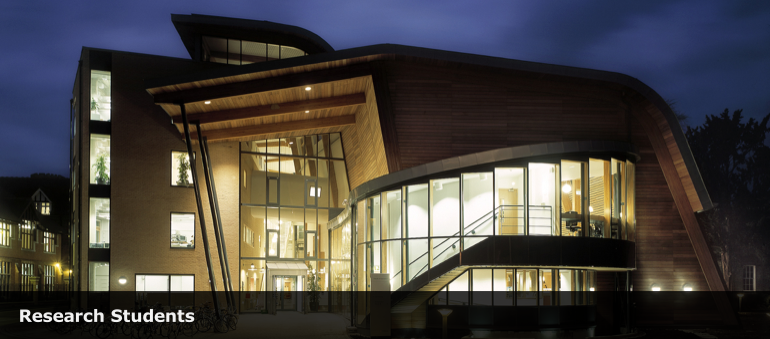 Doctoral students are very important to CEDiR. They regularly attend CEDiR events and often play a key role in organising events, conferences, and leading reading group meetings.
CEDiR's doctoral students include:
Farah Ahmed
Annabel Ammodia-Bidakowska (PT PhD)
Meaghan Brugha (PT PhD)
Elisa Calcagni
Courtney Froehlig
Tristan Igglesden (EdD)
Laura Kerslake
Leonardo Lago
Ana Rubio
Sadia Shafquat
Ana Laura Trigo-Clapes
Toshi Tsuruhara
Around 20 others are CEDiR members.