Search for our courses on the .gov website: University of Cambridge (C05)
Becoming a teacher was a natural transition. I decided working in a design studio, sat in front of a computer monitor all day was just not for me. Teaching has allowed me to develop my knowledge and understanding of design and technology and then share this with the students.
Design and Technology as a subject provides young people with an ideal opportunity to develop their learning and understanding of the world around them through problem identification; problem solving; abstract thinking; and the application of diverse knowledge domains and intellectual abilities. Cambridge offers trainee teachers an excellent opportunity to explore the creative abilities of young people and challenge established practices in Design & Technology education. You will be given opportunities to develop innovative and progressive teaching and learning strategies, which will contribute to making Design and Technology both an enjoyable and modern subject for young people in secondary schools.
Practical sessions complement the latest thinking in education and trainees will develop the skills, knowledge and understanding to become reflective practitioners and critical thinkers in the area of Design and Technology education.
---
Bursary
Home students in 2023-24 will be eligible for a DfE bursary. See the DfE 'Get into Teaching' website for more details.
---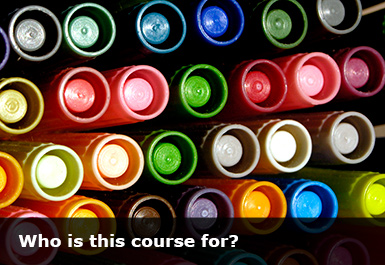 Who is this course for?
The diverse nature of Design and Technology as a subject has inevitably led to trainee teachers at Cambridge having a wide variety of backgrounds in terms of their disciplines and life experiences. Applicants for the Design & Technology PGCE could hold a degree in the following disciplines (or design related disciplines): Product or Industrial Design; Fashion or Textiles Design; Mechanical, Electrical or Electronic Engineering; Manufacturing or Process Engineering; 3D Design; Materials Technology, Furniture Design or similar creative or technical fields.
---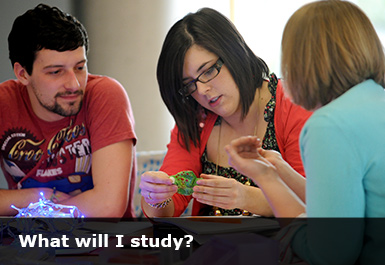 What will I study?
All trainees will be trained in two of the following fields of knowledge to Key Stage 3 and will specialise in one of these up to Key Stage 4:
Resistant Materials
Systems and Control (inc. Electronics and Communications Technology)
Textiles
All trainees will experience teaching post–16 and will also gain an awareness of food technology although we do not train teachers in this field of knowledge.
---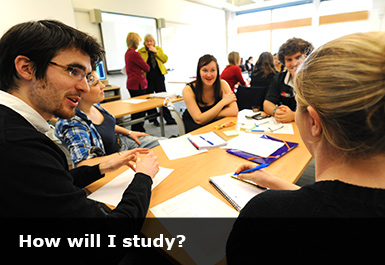 How will I study it?
Much of the Design & Technology course consists of sessions organised in a practical, workshop atmosphere that gives trainees an opportunity to reflect on their understanding of the teaching and learning of young people and its application in the classroom. The training will provide practical experience in core activities such as:
Subject specific Pedagogy and knowledge
Designing that includes Making (e.g. casting; laser cutting; electronics; plastics manipulation)
Investigating New Products and Applications
An Understanding of Technological Concepts
Information Technology Related Skills
Design & Technology Health and Safety Certification for using Workshop Equipment
The course programme has been developed to combine Subject Studies sessions at the Faculty of Education with practical experience in schools. The first term's work concentrates primarily on preparation for the basic elements of classroom teaching, and introduces students to the wide range of resources and teaching strategies available to Design & Technology teachers. It also considers the nature of the subject itself, its representation in the National Curriculum and its desirable form in schools.
Later in the course, there is a focus on new technologies, fieldwork and wider curriculum issues, such as the role of Design & Technology in the changing landscape of educational provision. For example, we look at how an evolving rationale for the subject addresses the issues of creativity in schools and how developing the thinking processes of young people can reflect real-world designers, which are fundamental to both the careers and human well-being of young people after leaving school.
---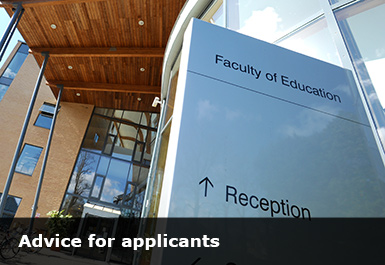 Advice for applicants
If called for interview, it is important to bring a portfolio of work that demonstrates competency in a design discipline. Where possible, a portfolio should include conceptual sketches and models (thinking), as well as 3D artefacts made by the perspective candidate and/or photographs.
For full application details visit our PGCE admissions page.
---