The faculty lectures were fantastic and the subject lecturers were both very inspiring and fantastic to learn from. It was such a great learning experience. Thank you!
This highly practical course explores ways of making Religious Studies interesting and relevant to pupils within the 11-18 age range. The Faculty has strong links with education agencies in Leicester's multi-cultural communities and an annual weekend visit to largely Asian communities there forms a popular and very instructive part of this course. Other visits include Jewish and Buddhist communities in London and Cambridge and work with Ely Cathedral and the Fitzwilliam museum.
---
Bursary (2019/20)
Home/EU/Islands students will be eligible for a DfE bursary of £9,000. See the DfE website for more details.
---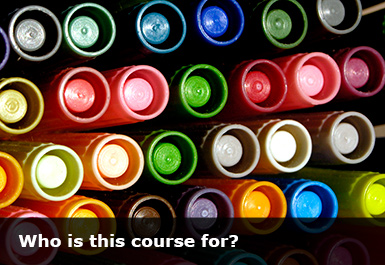 Who is this course for?
Candidates for entry need good degree qualifications in the study of world religions, including, though not necessarily exclusively, Christianity. We will also consider applicants with a degree background in philosophy or ethics. Some opportunities exist for entry for suitably qualified graduates in other disciplines if they can prove both the motivation and the ability to gain the required subject knowledge at or before entry to the course
---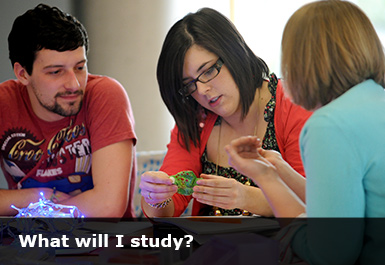 What will I study?
World religions, from Christianity to Buddhism are explored in the course as living faiths.
Careful attention is paid to GCSE and A Level teaching strategies and to the current debate about attainment and assessment in Religious Studies.
Other topics covered include:
History of RE
Contested histories
Are we a secular society?
Teaching RPE through worldviews
Values Education
Dialogic learning
---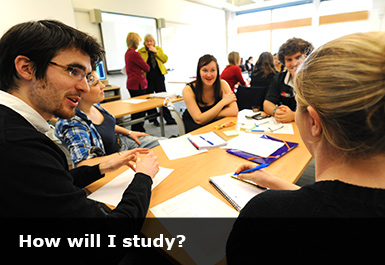 How will I study it?
Through visits to faith communities, through debate and discussion and through micro-teaching activities where trainees can pass on to each other their own areas of expertise.
Practical activities range from learning to use worksheets, computers, displays and video in the classroom to imaginative activities like creating role plays, simulations and drama.
Building on a link first made more than 40 years ago, trainees spend one weekend in October visiting, from family to whole community level, Hindu, Jain, Muslim and Sikh groups in Leicester.
---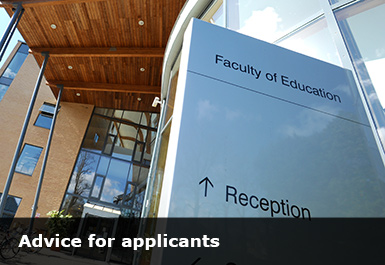 Advice for applicants
If your previous experience is within faith schools, try to undertake at least a few days work experience/observation in a non-faith school before application.
You may also wish to revise your subject knowledge of not only world religions, but also philosophy and ethics are trainees are expected to cover these subjects in their school placements.
---